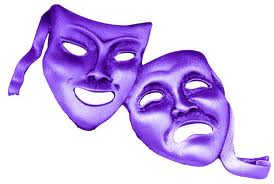 North Vancouver Community Players (NVCP), a charitable volunteer theatre group, have chosen A4K as their charity this year. NVCP will be providing proceeds of their ticket sales to our organization.
The Players have a fantastic line-up of shows this season, including "Rapunzel, A Tangled Tale," "Having Hope at Home," and more. Men, women, and children alike will be entertained.
Get your tickets soon, as some shows have already sold out.  Full show line-up and ticket information is available on the Players' website.
*Please bring a contribution to the show for the local food bank.